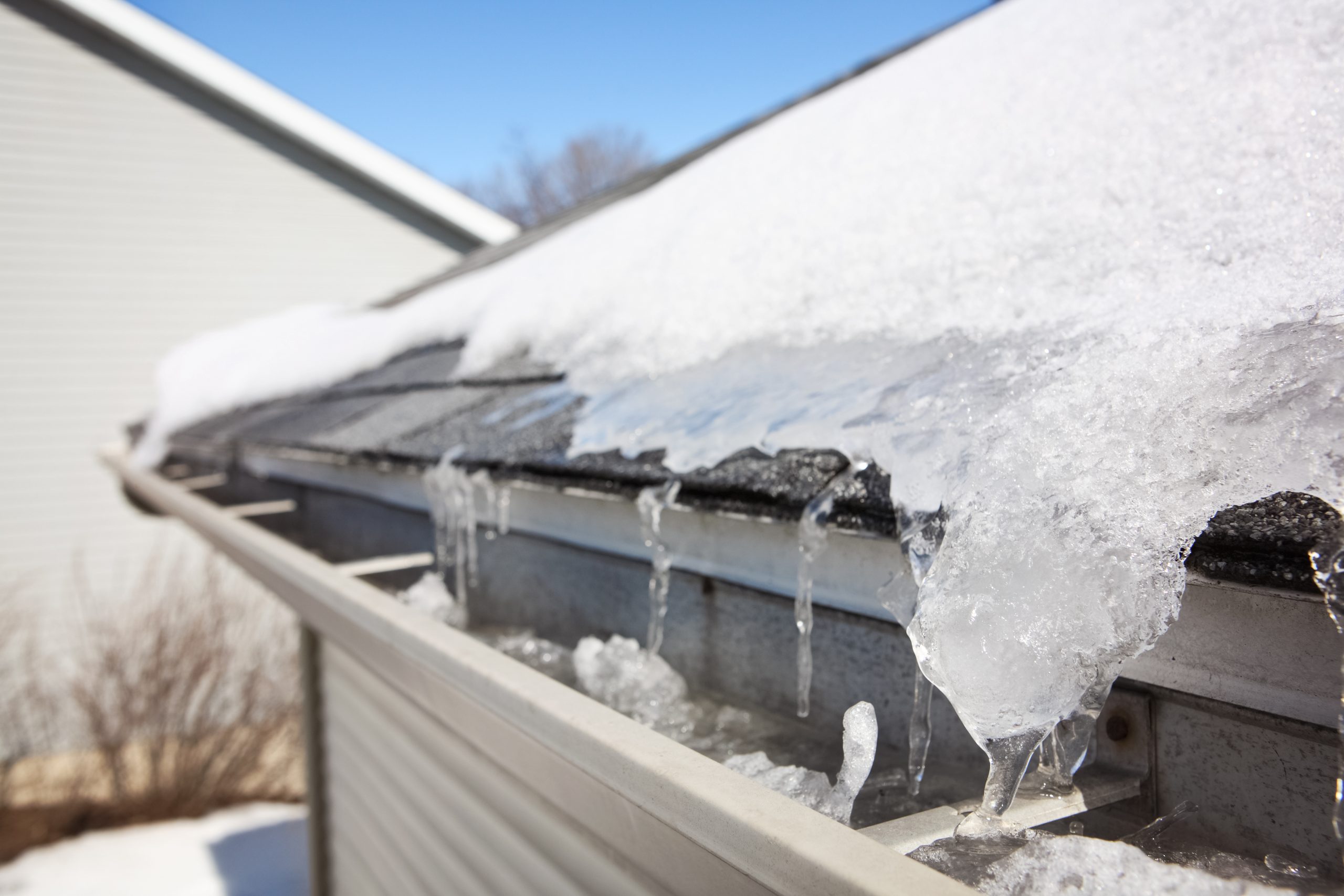 4 Snowmelt Protection Tips
As winter ends and temperature begin to rise, the accumulating water from melting snow and ice leaves your home susceptible to damage.
Use these four tips to help reduce your home's risk to snowmelt damage:
Clear snow from your home's foundation. Shovel snow away from your home, including stairwells, window wells, downspouts and doors to help prevent water from seeping in through cracks.
Maintain your roof and gutters. Any heavy snow that has accumulated on your roof should be cleared away to avoid water damaged. Keep your gutters clear of debris to avoid ice dams – melted snow that refreezes at night, causing gutter clogs.
Ensure proper drainage. Make sure you downspout drains away from your home, and keep any street storm sewer drains clear of snow to prevent buildup and freezing.
Check your sump pump. Test to see that your sump pump is in good working order in case your home experiences flooding. If you notice any small leaks, take care of them before they become a bigger hazard.
Safety First
Trained contractors can help you in the most crucial areas of your home, including plumbing and heating. If you are unable or unsure of how to remove snow from your roof, fix a leaky pipe, seal windows, and doors, or test your water heater, contact a professional to ensure you and your home are safe from harm.
This flyer is for informational purposes only and is not intended as professional advice.
© 2018 Zywave, Inc. All rights reserved.