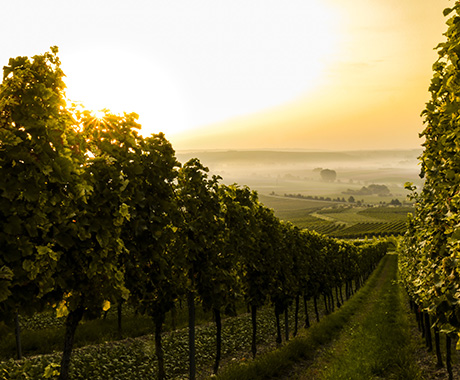 Winery
From the time of harvest, through crushing, fermentation and bottling we know the exposures related to your industry, and custom design our insurance programs accordingly. We take into consideration the risks presented by the elements of direct and indirect loss and ensure policy wordings are crafted appropriately. Our brokerage personnel have extensive experience in working through complex losses, such as contamination, equipment failure, production accident, or sabotage.
On complex losses, we involve forensic accountants to ensure the amount of and extent of loss is accurately recognized, keeping in mind the avenues of distribution for your product. Our years of experience will bring you peace of mind.
Contamination
Infestation
Selling Price Clause
Consequential Loss
Product Liability
Loss of Business Income
Valuation of Stock while in Process
Environmental Liability
Advertising Liability
Broad Form Vendors Liability
Comprehensive
Cover including Production Machines
Mechanical Breakdown Coverage
Off Premises Power Failure
Refrigeration Breakdown on Covered Vehicles
Product Withdrawal Expense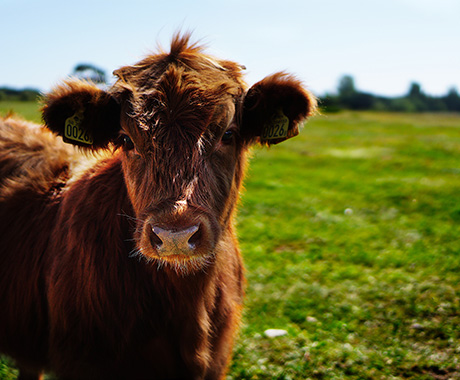 Farms
We have insured generations of farm operators who have faced almost every kind of risk including the potential loss of dwellings, barns, greenhouses, vehicles and machinery.
Comprehensive policies are available to cover any type of farm operation regardless of size including co-operatives, livestock, breeding and poultry farms, cash crops, tender fruit, vegetables, dairy, vineyards and machinery.
Our large volume of farm business means that we get support from our specialized markets to meet farming community needs.
Dwellings
Farm Buildings
Equipment
Implements
Vehicles: Individual Units and Fleets
Livestock
Produce
Business Income
Liability
Boiler & Machinery
Mechanical Breakdown
Loss of Income
Farm Liability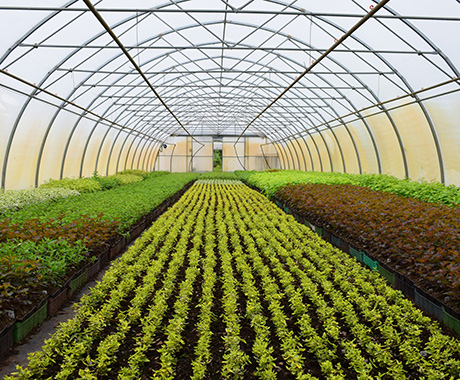 Greenhouses
We offer a customized insurance program underwritten by the country's foremost insurer of greenhouses. It incorporates all aspects of coverage to provide full insurance protection. Our team is uniquely qualified to design appropriate policy coverage and provide a high level of expertise at the time of a loss.
Glass and Poly Greenhouses including all permanently attached fixtures and equipment
Service Buildings and Dwellings
Mechanical Breakdown
Crop Protection for plants, vegetables, flowers, etc…
Loss of Income
Business Interruption
Commercial General Liability
Transit
Vehicles: Individual Units and Fleets
Stock Equipment