It's your business – protect it.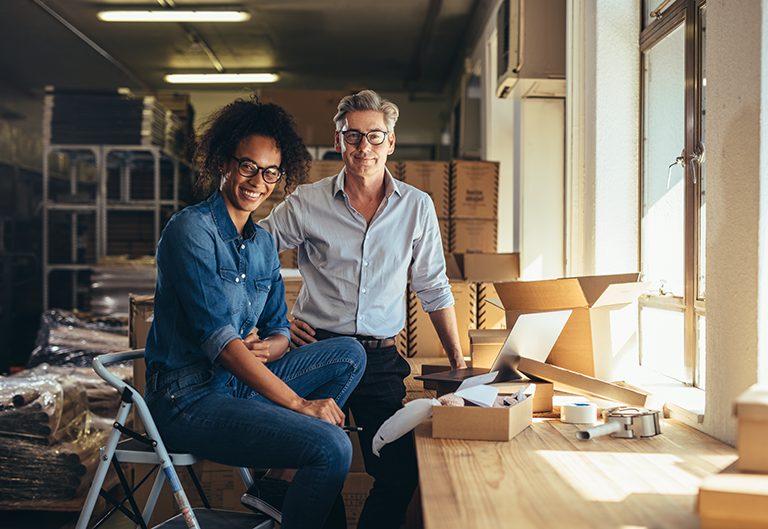 You've built it, you've nurtured it – it's your business. What have you done to protect it? How would the business survive if something unexpected happened such as illness or injury to you, a partner, or your key employees?
How can you attract and keep good employees?
How do you build a good succession plan?
Whether a sole proprietorship, partnership or corporation, your business has unique insurance needs. Talk to one of our experienced professionals today; we will work with you to uncover those needs and put together a customized plan to ensure that your business is protected and that you can focus on operations.