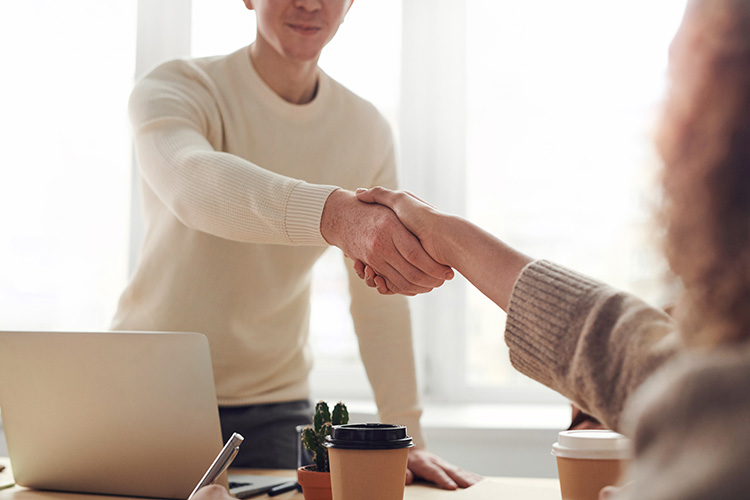 WHO WE ARE AND WHAT WE DO
The companies of the Verge Insurance Group have been providing our clients with sound advice on all of their insurance needs. We have a team of qualified, educated Brokers who share their knowledge and expertise with you, our clients. Ongoing education, training and development are the key to providing you with quality advice. We have access to not just one insurance company but to many. We also know enough about the various coverages available from those companies to give you professional and unbiased advice as to which policy will suit your commercial needs. When it comes to coverage, exclusions and comparative costs, we know insurance. We will provide you with a commercial insurance program that suits your business needs with the right company, price, product and service.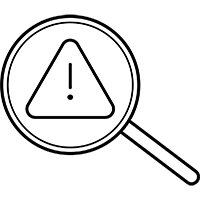 We do more than just place insurance for you. We complete a full risk assessment of your operation and help you understand the potential exposures to loss. We review your commercial insurance program and make recommendations when necessary. We update your policies periodically to reflect your business' ongoing changing circumstances and needs.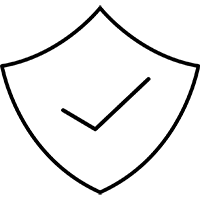 We assess the insurance marketplace prior to your policy renewal to ensure that your commercial insurance program with your current carrier is still the best fit. We help you maintain a competitive position by providing you with the most effective marketing strategy for your insurance program. We carefully compare policy coverages, limitations and conditions because it's our job to work for you, our client.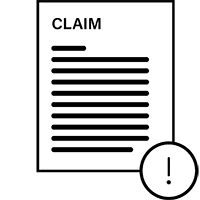 If you have a claim, we become the link between your business and the insurance company. We will follow up with the adjuster to make sure that the claim is proceeding smoothly and ensure a prompt, fair settlement for you.
HOW WE ARE COMPENSATED FOR THE SERVICE WE PROVIDE
Brokerage compensation is part of your insurance premium. We have listed the insurance companies that we represent along with the range of compensation as a percentage of your overall premium. We will notify you should there be a change in the commission rate we receive from your insurance company.
Insurance Company Rates of Commission