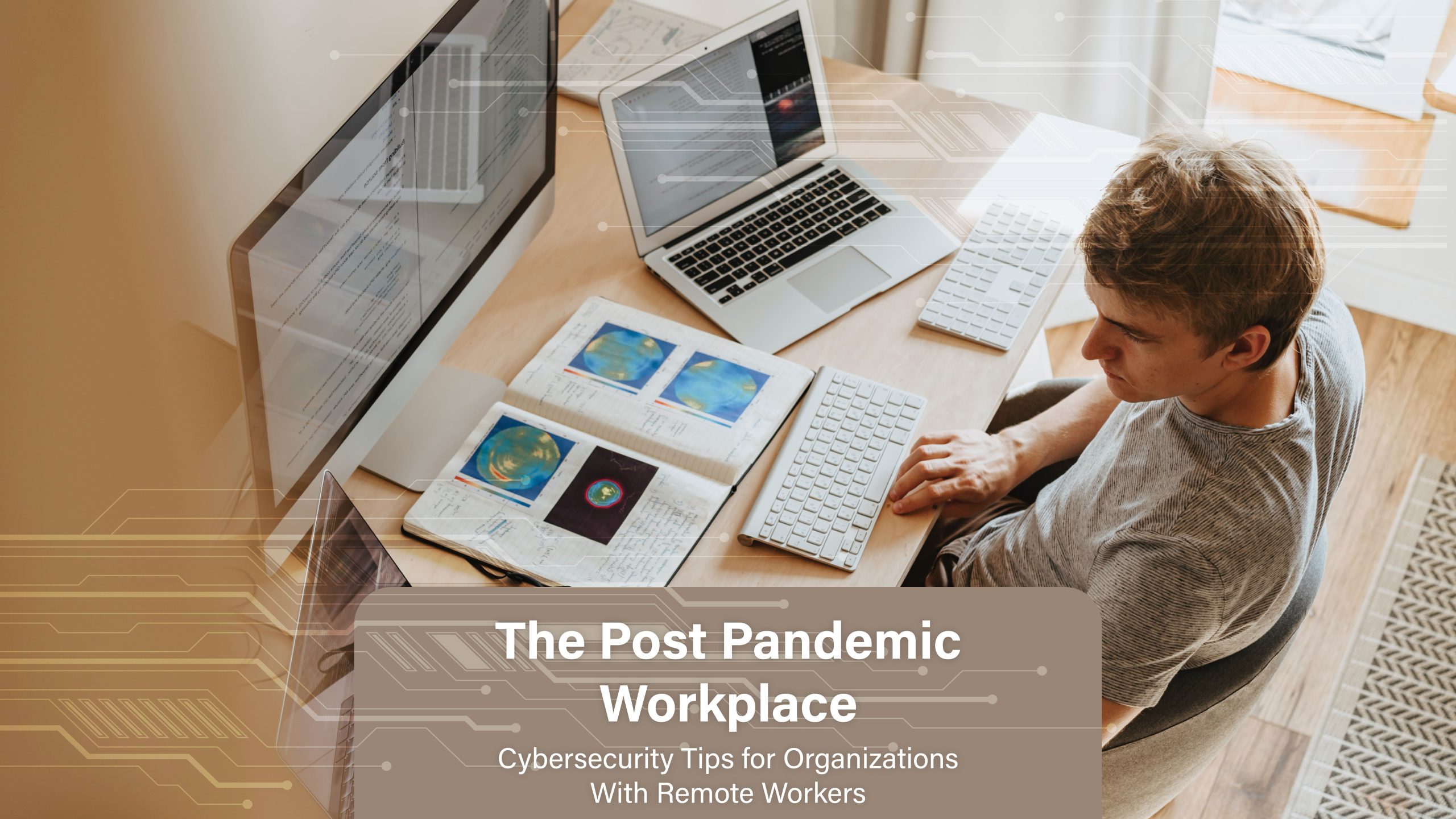 Cybersecurity Tips for Organizations With Remote Workers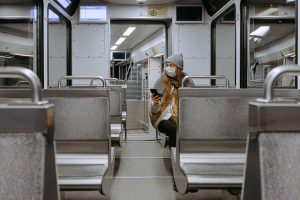 Work environments have changed rapidly due to the COVID-19 pandemic. Now, around 5 million Canadians are working at home instead of at their workplace. This accounts for more than 20 per cent of workers, which is up from 4 per cent in 2016, according to Statista. Additionally, 14 per cent of employees are splitting their work hours between the home and the office.
Remote work has some definite advantages, but it has also introduced new challenges, especially when it comes to cybersecurity. When working remotely, employees need access to the same internal services, applications and information they would have access to in an office. However, organizations also need to protect their data and information.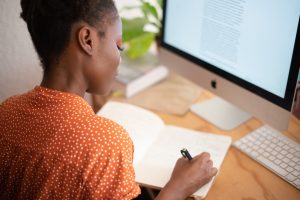 The following is a list of implementable security procedures for organizations to use with remote workers:
· Understand the threats. The first step to mitigating risks is understanding them. Make sure your team knows about different types of cyberattacks, such as phishing, ransomware and wireless hijacking.
· Manage devices. If possible, make sure employees only use company-owned devices when working remotely. Personal devices are often more vulnerable to attacks because of a lack of security.
· Prepare employees. Clearly communicate cybersecurity measures with employees.
· Use security tools. Security tools can reduce the risks to an organization. Consider implementing virtual private networks, firewalls and antivirus software.
· Protect devices. Protect provided devices through multifactor authentication, password-enabled screensavers and updated operating systems.
· Protect information. Back up and encrypt important information to protect it from cybercriminals.
Contact Verge Insurance Group today to learn more about prioritizing cybersecurity.
Recommended 
© 2022 Zywave, Inc. All rights reserved.