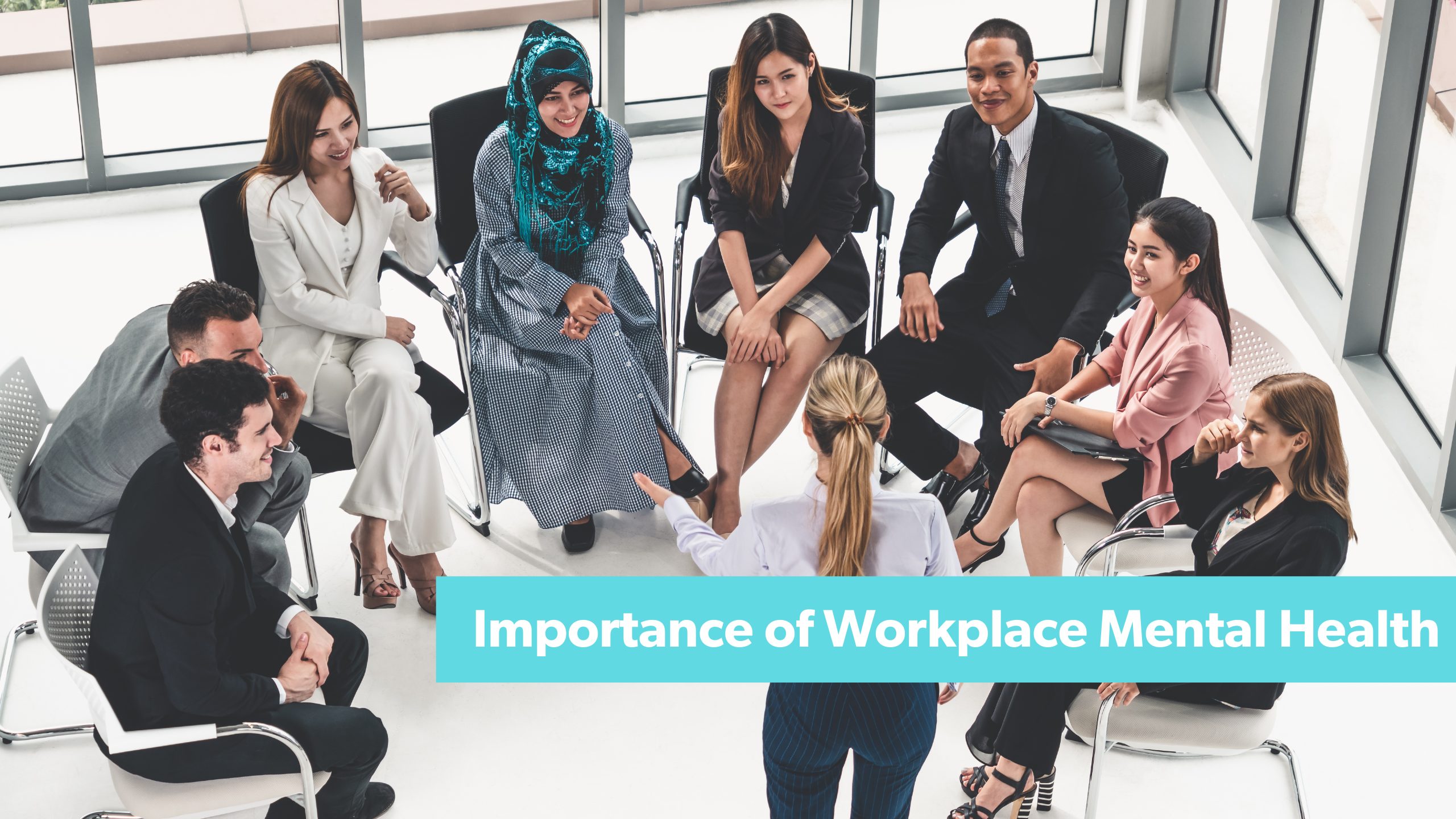 Importance of Mental Health in the Workplace
Mental health continues to be a major topic of discussion in workplaces because it affects a significant number of people. In fact, 1 in 5 Canadians screened positive for symptoms of depression, anxiety or post-traumatic stress disorder, according to a survey conducted in collaboration with the Public Health Agency of Canada. Mental health has a serious impact on individuals, but it can also be costly for organizations. According to the Human Resources Professionals Association (HRPA), productivity lost due to mental health illness costs Canadian businesses an estimated $6 billion annually. HRPA findings also show that when organizations prioritize mental health, it results in increased productivity and motivation, higher retention rates, reduced absenteeism, a lower rate of employee burnout and fewer workplace injuries. Consider these tips to improve mental health in the workplace:
Encourage employees to actively participate in conversations and decision-making.
Define employees' duties and responsibilities clearly.
Promote work-life balance.
Encourage all members of the company to behave and communicate in a respectful manner.
Manage workloads and encourage employees to communicate when they are overwhelmed.
Allow and provide opportunities for continuous learning.
Make sure there are conflict resolution practices in place.
Recognize employees' contributions.
Ensure mental health and psychological safety are included in employee onboarding and training.
Develop policies and practices to address workplace harassment, violence and bullying.
© 2022 Zywave, Inc. All rights reserved. This publication is for informational purposes only. It is not intended to be exhaustive nor should any discussion or opinions be construed as compliance or legal advice.