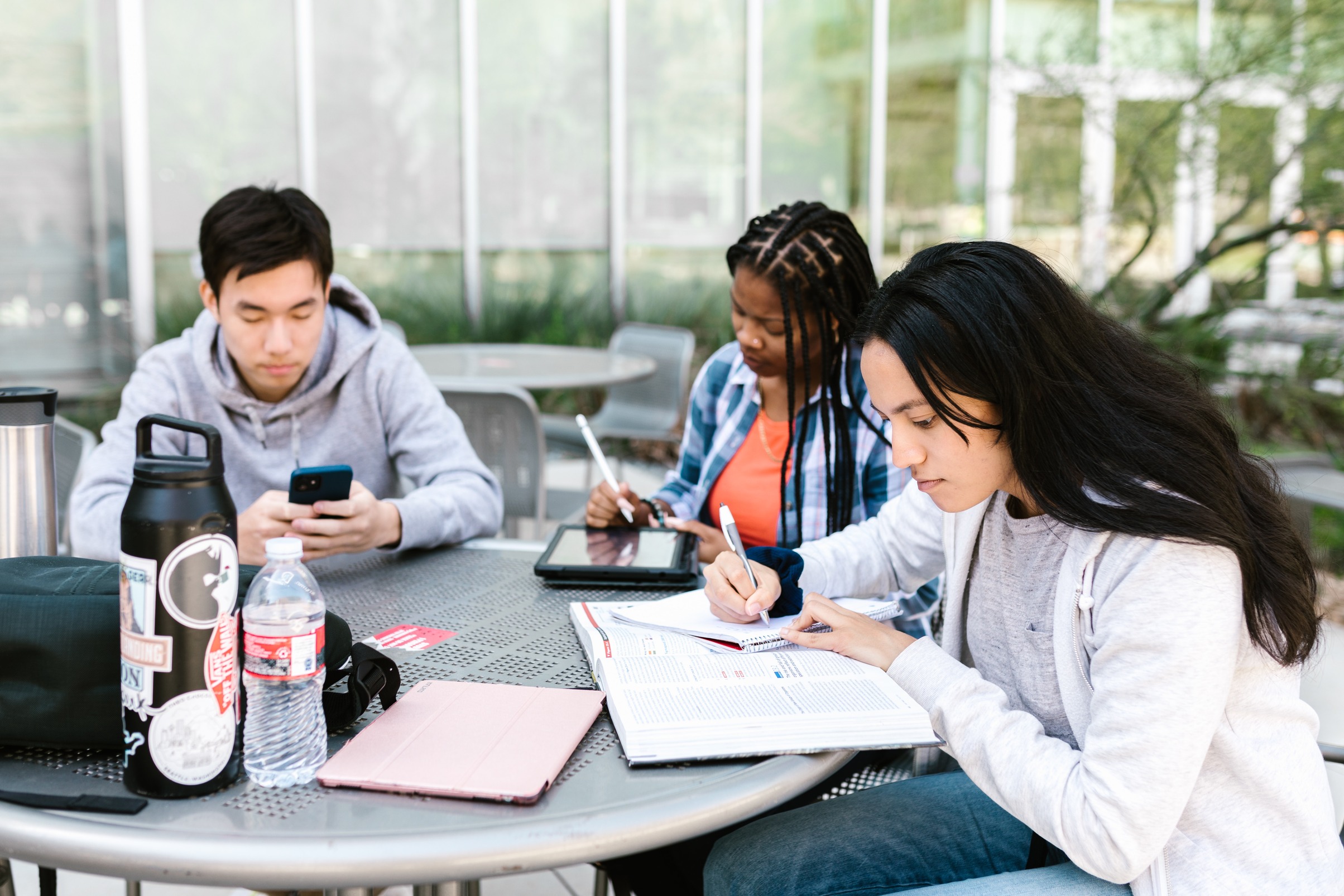 It's Back-To-School Season: Don't Forget to Review Your Child's Insurance
Heading back to college or university can be an exciting time for both parents and post-secondary students. However, amid all the enthusiasm, one crucial aspect often gets overlooked – insurance coverage. As a parent, you want peace of mind knowing that your child is adequately protected, and as a student, safeguarding your belongings is essential. This article will guide you through the key insurance considerations when attending college or university, helping you make informed decisions.
Car Insurance
Whether your child is driving to school or leaving the car at home, it's crucial to update your car insurance policy to ensure there is adequate coverage for your child.
Take advantage of the student discounts insurance companies may provide:
Away From Home Discount:
If your child is included in your car insurance policy but isn't bringing a car to school, you may be eligible for the Student Away at School Discount. Depending on the distance between the school and your home, certain restrictions may apply.
Good Student Discount:
If your child earns an average of 80% or higher in school, then they may be eligible to get the Good Student discount. Want to learn more on what discounts are available for your child? Contact us at 905-688-9170 or click here.
Health Insurance
While many colleges or universities offer health insurance plans, it's essential to review the coverage. Check if the school's plan meets your child's needs or if extending coverage under your family plan is a better option.
Home Insurance
If your child is living off-campus, they are automatically covered under your homeowner's policy. If your child requires more coverage to protect their personal property, they will require their own tenant policy.
Renter's Insurance
Renter's insurance provides coverage for personal belongings and liability. It's a smart choice, even for students living on-campus or off-campus, as it protects against theft, fire, and other unforeseen events. If a landlord requires proof of insurance your broker can provide this information.
Full-Time Student Status
Ensure that your child's insurance policy acknowledges their full-time student status, as it might affect coverage and premium rates.
Summer Holidays
Discuss with your insurance broker whether your child's coverage can be adjusted during the summer holidays when they might not be using their car regularly.
Liability Coverage
College or university life involves numerous social activities. Ensure that your insurance policy includes sufficient liability coverage to protect your child in case of accidents or damages.
Proactively addressing insurance needs and seeking guidance from an experienced insurance broker, you can rest assured that your child and their belongings are adequately protected throughout their school year. Prioritize insurance discussions before they head off to college, and you'll be setting them up for a secure and successful experience. Contact us today to ensure your child's insurance needs are set for the new school year.
---
This blog article is for informational purposes only and not for the purpose of providing financial, medical or legal advice; readers should to consult with a their attorney, doctor, broker or advisor for personalized information.