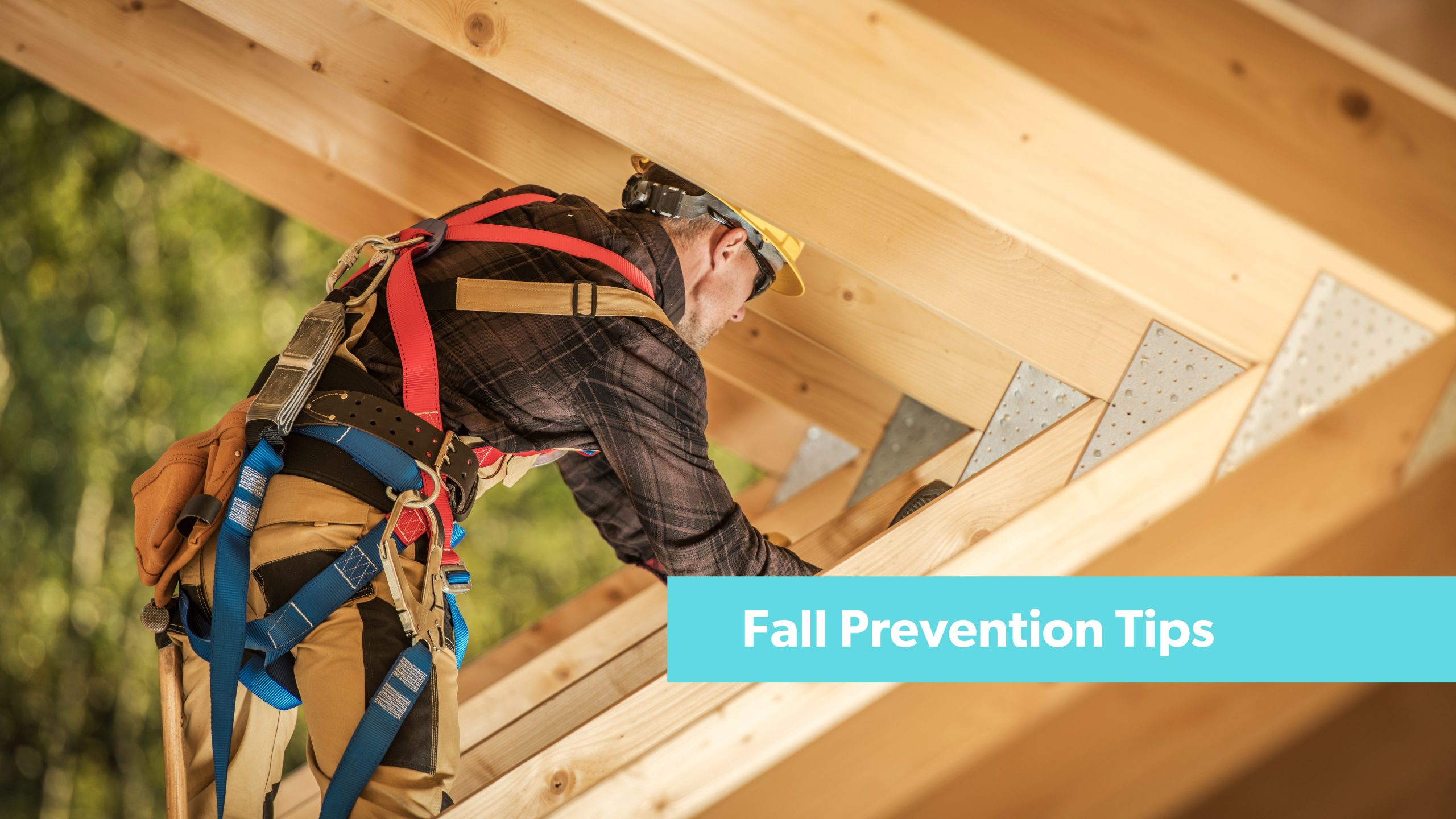 Prevent Fall-Related Injuries At Work
Fall hazards are some of the most common causes of serious injuries and deaths in the workplace. Fall-related incidents can happen during everyday tasks, such as walking or climbing stairs. Other potential fall hazards include slippery areas, cluttered walkways, and damaged or unkempt floors.
Fall-related injuries and deaths can occur across all industries. In fact, more than 42,000 workers across various sectors are injured annually due to fall incidents, according to the Canadian Centre for Occupational Health and Safety. Examples of non-fatal fall-related injuries include:
Broken or fractured bones
Traumatic brain injuries
Sprains and strains
Back and neck injuries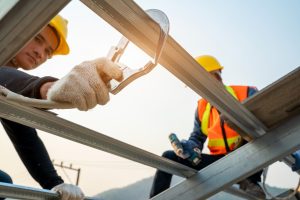 According to OHS Canada, falls account for approximately 6 per cent of annual occupational deaths. Even falls from heights as low 1.8 metres (6 feet) can be deadly, which is why it's important for employees to follow fall precautions. After all, many falls are preventable if proper protocols are followed. The following fall prevention tips can help reduce or eliminate potential hazards in your workplace:
Wear appropriate, non-slip footwear.
Use proper personal protective equipment and fall protection gear whenever necessary.
Ensure your workspace is free from clutter and potential obstacles.
Clean up any spills immediately to keep floors clean and dry.
Inspect all equipment before using it and never use equipment you are not trained on.
Set ladders on a stable area and always maintain three points of contact to keep your balance.
For more information on fall prevention measures, talk to your supervisor.
Recommended:
© 2022 Zywave, Inc. All rights reserved.