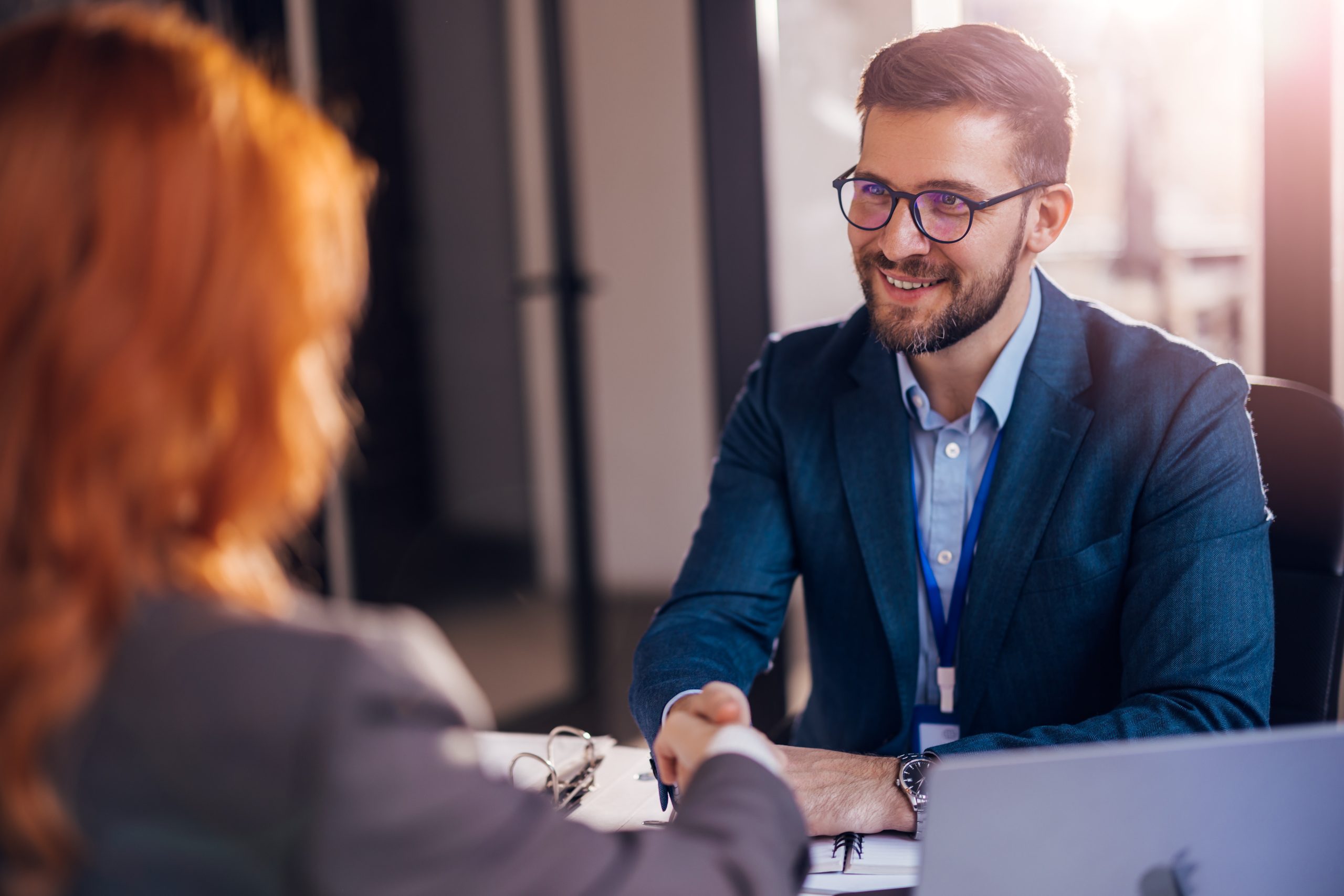 Top 8 Services Offered by Insurance Brokers
Unlike an insurance agent, an insurance broker doesn't work for one particular company. Instead, they offer many different insurance products so that you, the buyer, can find the right plan for you, your family or your business.
An insurance broker also provides comprehensive services related to your insurance policies. Brokers often offer the following services in addition to finding you the right insurance policy (not all brokers offer all of the below; check with your broker for specifics).
1. Conducting risk assessments
A risk assessment looks at all the possible scenarios in which you may need insurance. For instance, your business may need insurance against theft and fraud. Your home may need protection against floods or hurricanes.
An insurance broker will take the time to get to know you and your business. They will understand your needs and can run a risk assessment to identify any potential risks.
2. Evaluating policies to match your needs
A broker can help you find an insurance policy that meets all your coverage needs. They will help you identify the right policy as well as attach any necessary riders to make sure you are fully protected.
3. Looking for the best prices
Your broker wants to help you get the right product for the right price. They can help you get the best rates on coverage.
4. Comparison shopping
In addition to policy discounts, your broker will compare different plans from different companies to get you the best policy at the lowest price. This saves you time and helps you feel confident that you have the products you need.
5. Monitoring coverage
Sometimes your coverage needs can change over time. Additionally, insurance companies sometimes introduce new products that could be helpful to you. Your broker will monitor your coverage and the available products on the market, so you always have what you need to protect your family and/or your business.
6. Finding ways to lower your risks
Your insurance broker can also help track your insurance usage patterns or behaviors that may put you at risk of needing to file an insurance claim. By tracking these patterns, they can help you develop ways to reduce your risk and get the right coverage at the best price.
For instance, you may be able to lower the cost of car insurance by proving that you drive safely, or tracking mileage to show you don't drive much. Your insurance broker will work with you on this process.
7. Helping with claims
Filing an insurance claim can mean a lot of paperwork and a lot of hoops. Your insurance broker can help you file these claims correctly to get your claim paid as quickly as possible.
8. Explaining the fine points of your coverage
If you've ever tried to sit down and read an insurance policy, your eyes probably glazed over! Your insurance broker can explain to you, in plain English, what's covered, what's not, and any other important points you need to be aware of. And if you have any questions, they are always available to help.
Whether you need home insurance, car insurance or dozens of other types of insurance, your broker can help you find the right product for the right price. With these services and many more, your broker can take the stress out of finding and enrolling in coverage.
---
This content is for informational purposes only and not for the purpose of providing, financial, medical or legal advice. You should contact your attorney, doctor, broker or advisor to obtain advice with respect to any particular issue or problem. Copyright © 2020 Applied Systems Inc. All rights reserved.